WORDS AND ACTION
You can find the powerful writing from our delegates regularly:
Past and current ICYV delegates are engaged in their local communities—their words and actions speaking for the changes they want to see around the world.
We are honored to share their work here.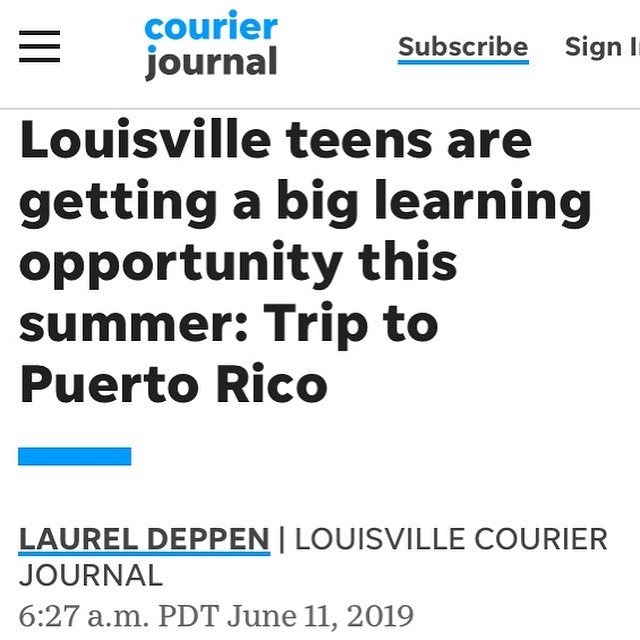 Checkout this interview with Yennifer and Shane, our Louisville, Kentucky #icyvdelegate Link in bio!
Coverage by Wired of 2019 delegate, Jamie Margolin's organization, @thisiszerohour. Check out their Youth Climate Summit and register now!!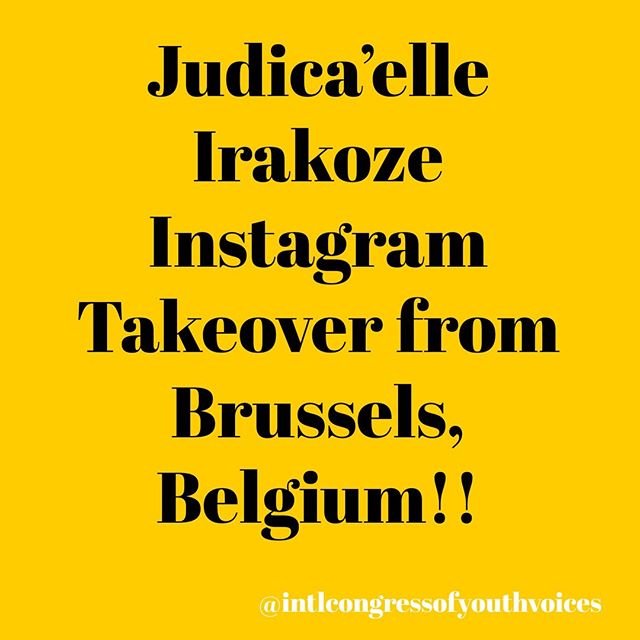 @j.u.d.i.c.a.e.l.l.e_, 2018 delegate and founder of Choose Yourself (@chooseyourself2), will be taking over our Instagram during her time at the European Development Days @europeaid in Brussels, Belgium! Join us in our stories.⠀ https://eudevdays.eu/⠀ #thinktwice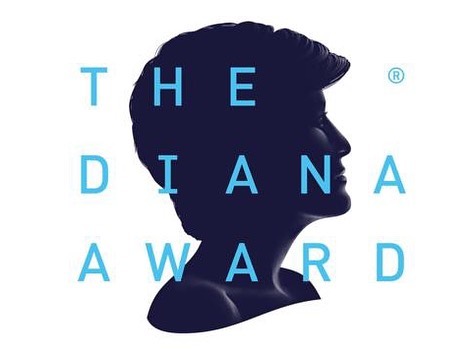 Salvador Gomez Colon has been awarded a 2019 Diana Award for his socio-humanitarian work in Puerto Rico🎊🎊🎊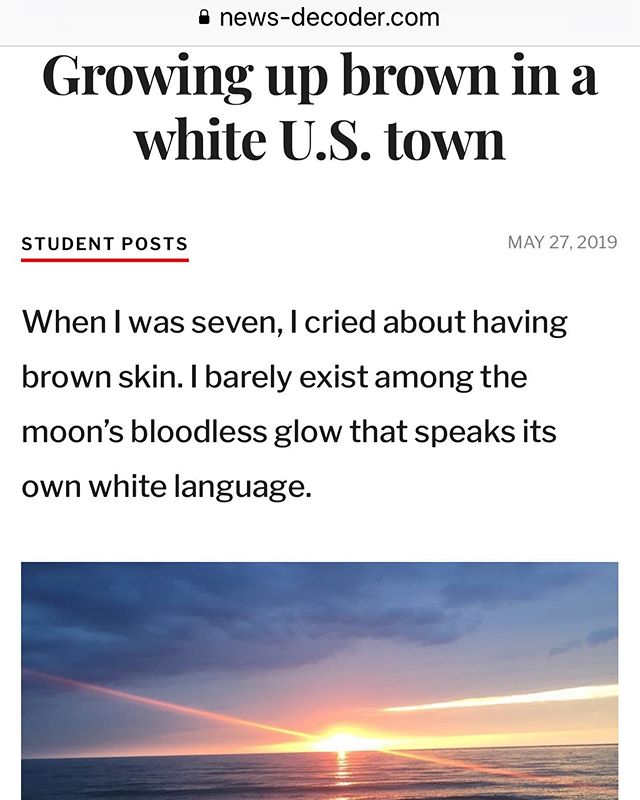 Checkout Karina Pantoja's poem on NEWS DECODER, our partner's page! Link in bio https://news-decoder.com/2019/05/27/brown-racism-united-states/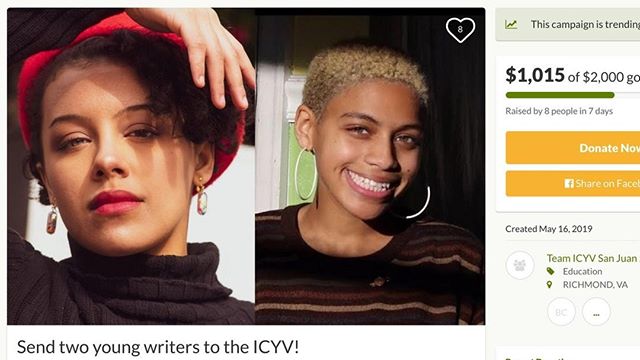 Odessa and Yasmeen are almost there! Help these two bright writers from Richmond Young Writers @richmondyoungwriters attend our summit in August. ⠀ ⠀ https://www.gofundme.com/send-two-young-writers-to-the-icyv⠀ ⠀ #repost #youthvoice