WORDS AND ACTION
You can find the powerful writing from our delegates regularly:
Past and current ICYV delegates are engaged in their local communities—their words and actions speaking for the changes they want to see around the world.
We are honored to share their work here.
Fundraiser; link in bio! This is Valeria Gonzalez from Texas, USA: I work with a non-profit organization called Youth Rise Texas that works with teens whose parents, caregivers, or loved ones have been impacted by the incarceration or deportation system. We provide educational services in schools and during the summer to teach teens about the structure and impact of criminalization systems, as well as teach them healthy coping mechanisms so that they can heal from the trauma caused by the systems and become leaders in their communities. We are currently fundraising to start a voter registration campaign to help youth register to vote for the 2020 elections. My personal goal in supporting Youth Rise's fundraiser is to raise a total of $500! Will you join in helping me reach that goal? A gift of any size ($5 even!) helps us make these plans a reality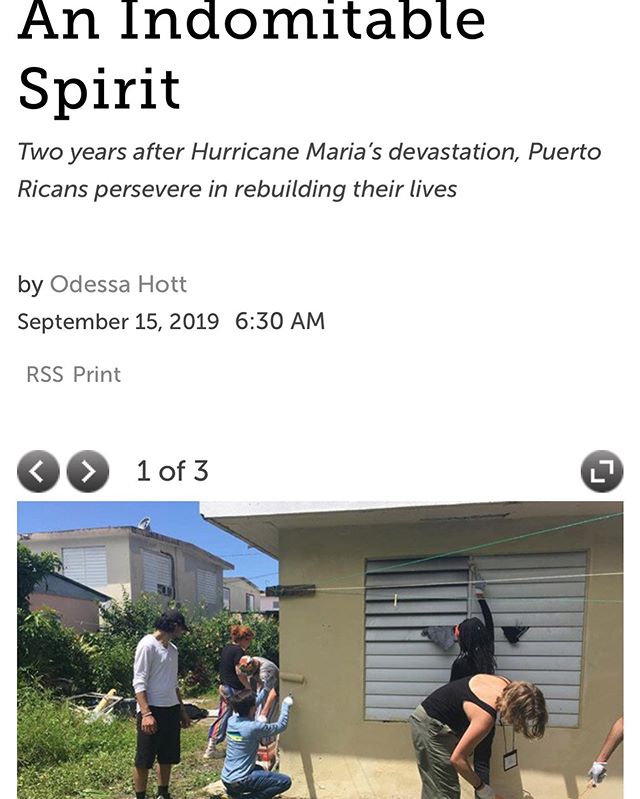 Odessa, a writer and student delegate from Richmond, Virginia, reflects on the resilient spirit of Puerto Rico in this article for @richmondmag LINK IN BIO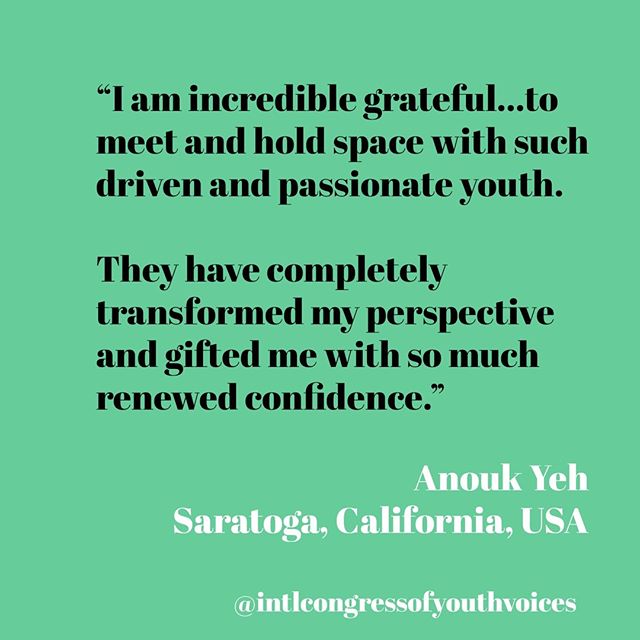 Help our delegate, Nabila Abbas, from Pakistan, purchase lights for her community!⁠ ⁠ My name is Nabila Abbas from Pakistan. I'm a young social activist, an advocate to bring positive change around the globe. The people of my area has no basic education, health ensurance and standard of life due to poor rural infrastructure and poverty. Hence, there is no electricity & people are living in deep darkness till now. There are no resources to produce electricity there. Though we can use natural resources and quick technologies to bring " Light" in ther dark lives. For instance, " Solarpuff" is powered quick pop open flatpackable lantern that works for such areas. It is cheapest and easy way to bring hope in their lives. My mission is to buy 300 Solarpuff lantern for my people and to donate among each family. ⁠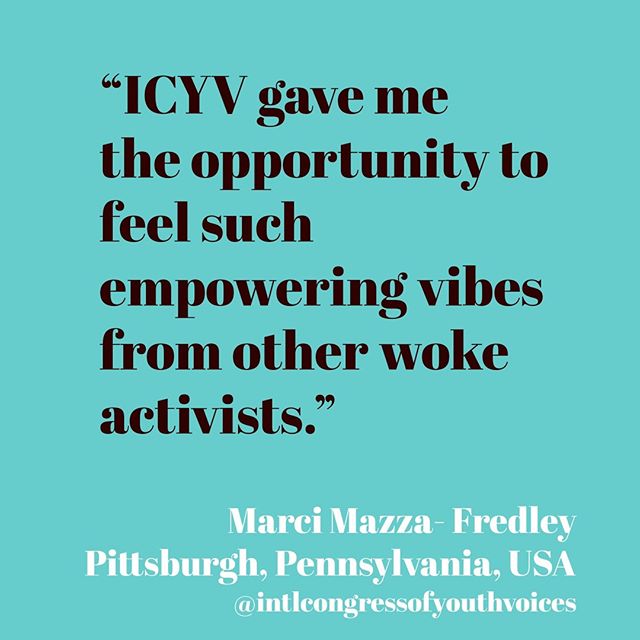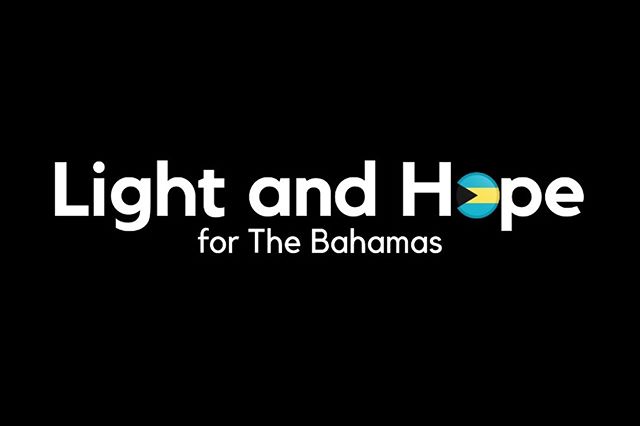 Help our delegate, Salvador Gomez Colon, bring light and sanitation to The Bahamas! LINK in profile⁠ ⁠ Hurricane Dorian has left the Bahamian Archipelago facing a dire humanitarian crisis. 185mph winds ripped through homes and infrastructure, leaving most of the islands totally destroyed. ⁠ ⁠ To those living in the affected communities, trying to make it has become harder than ever, as they struggle in the pursuit of physical and emotional safety and securing their good health. For this, access to light is crucial. Light gives people hope, combating despair and loneliness while providing physical safety and security. Without light, hope that better days will come is slowly dimming a way for thousands of Bahamians.⁠ ⁠ https://www.gofundme.com/f/light-and-hope-for-the-bahamas⁠ ⁠